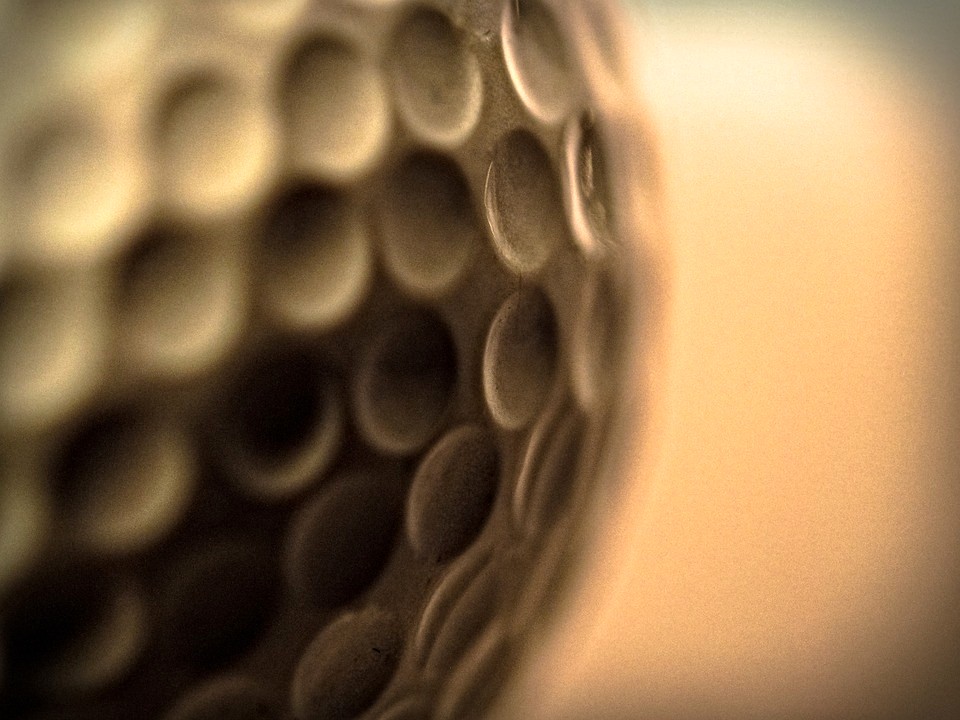 When we arrived at Green Ridge for the first time, a large Georgian style home, the club house, greeted us. Filled with character inside and out, the golf course surrounds it.

The course is a fun challenge for any level golfer. The design of each hole is well thought-out. We played all 18 holes and each was an adventure.

We were amazed at how striking the views are and how private and serene this course is. Surrounded by forestry on all sides, you disappear into a place that feels like you're playing on your own private course.


We've been back many times and we just love it!

The grounds are remarkably well-maintained and landscaped. Someone is always working on the course; cutting grasses, planting flowers, trimming bushes. The place is brimming with beauty and obvious care. The course is consistant in that it's quiet and uncrowded. No noise, no rush!

This really cool course, our favorite bar none. Golfing is an experience. Golf at Green Ridge is an exceptional and very special experience.



R & J